CALL TODAY! 972-567-1799
Products Lone Star Garage Doors uses:
Belt Drive Garage Door Openers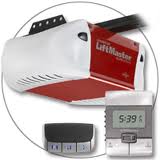 LiftMaster belt drive systems offer the ultimate in quiet operation. Our heavy-duty belt drive is as tough as a steel-belted tire, and delivers smooth-running power and reliable performance year after year. They are the perfect choice for homes with living space above or next to the garage.
Screw-Drive Garage Door Openers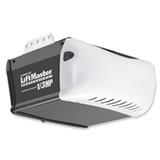 Our screw drive openers are specially engineered to run smoothly and quietly, even in extreme temperatures. The one-piece solid steel rail reduces friction, and the electronic thermistor adjusts and increases force as it gets colder, delivering superior performance, whatever the temperature.
Chain Drive Garage Door Openers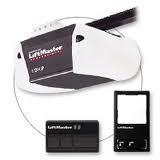 Many garage door openers sold today are chain driven, and LiftMaster offers the widest variety of chain drive garage door openers available on the market. They are durable, reliable, and offer lasting performance.
Garage Door Product Brands: